Server Closed
Download World

Click the image on the left to download the latest version of the DPRS Minecraft server world. This is the world that was hosted on the server from October 2013 to October 2014. If you've built anything on the server during this time; you should find it in here.
Why We've Shut Down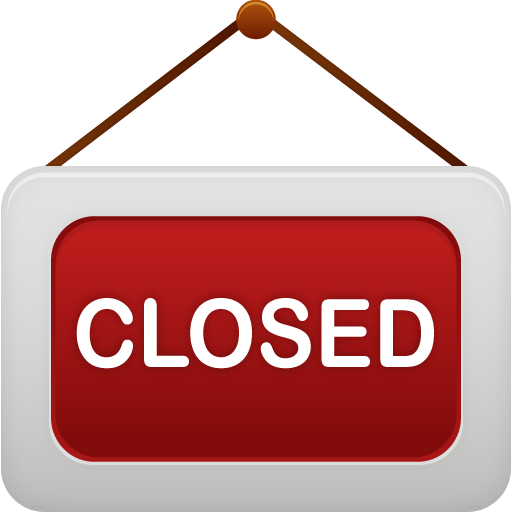 Due to the declining popularity of the server, the Bukkit DMCA issue and the uncertain future of Minecraft now that it is owned by Microsoft; the server cannot continue in its present form. You can read more about the server shut down and keep up to date about a possible return on the news page.
Statistics & Search

All block changes on the server were logged. When the server was in operation this data was used for griefer identification, rollbacks and player promotions. Click the image on the left to go to the statistics page where you can search players' block changes, see the top 10 players and find other interesting stats.
Contact Us

Don't forget that you can still get in touch with us at any time. If you've got a question or need help finding locations in the world download, please don't hesitate to send us a message using the contact form or post on the forums.